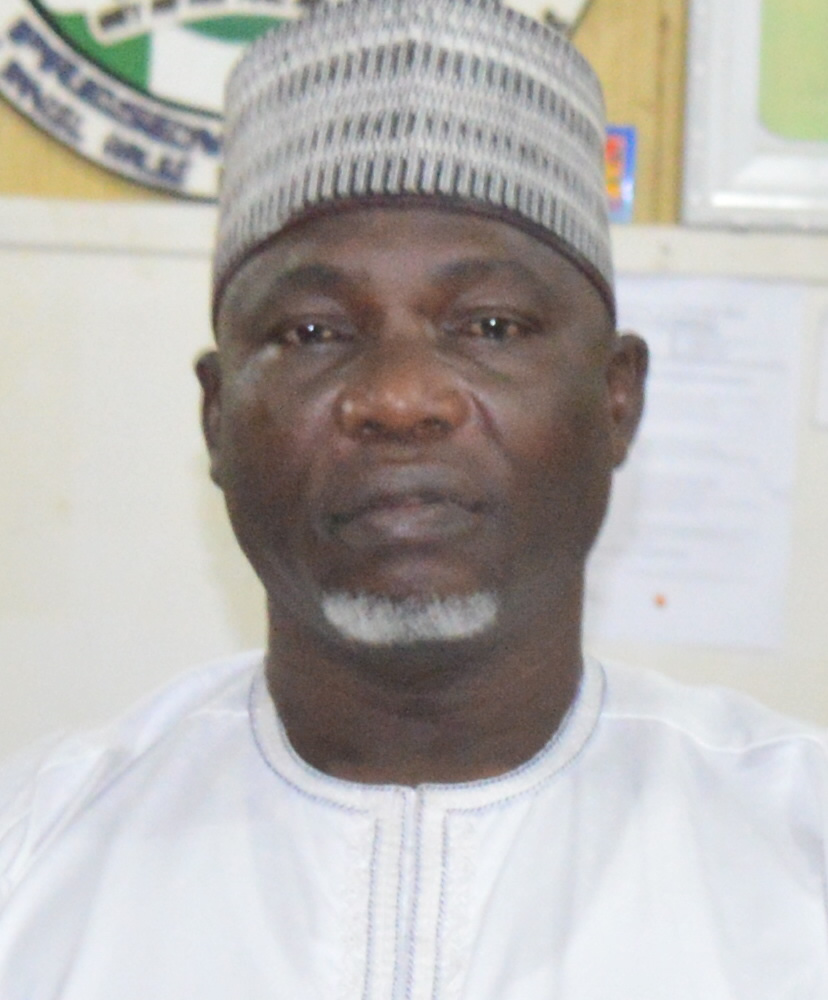 WELCOME TO FEDERAL POLYTECHNIC, BIDA
It is exciting and rewarding to serve as the Rector of this great Polytechnic! It is a wonderful place to work, and I truly enjoy my partnerships with faculty, parents, and students.
Read More

All students are expected to use this link for various activities such as application as new intake, Annual Registration and all payments etc >> view.

Prospective Student
If you like to school in Federal Polytechnic Bida. You may click here to know more about the requirements for each of our programmes.

Explore Our Programmes
Our Polytechnic has different fascinating programmes that changes prospects of our human and natural resources
A leading polytechnic with enviable excellent academic standard training students to be technologically skilled, morally sound and entrepreneurial. read more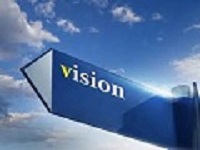 The Federal Polytechnic, Bida aims to achieve excellence through promoting the acquisition of technological and academic competencies in an enabling environment read more